We are
 an engineering service company.
Our expertise lies in consulting and conception of AI solutions for the industry.
Our goal is to bring your company up to date with the latest scientific knowledge.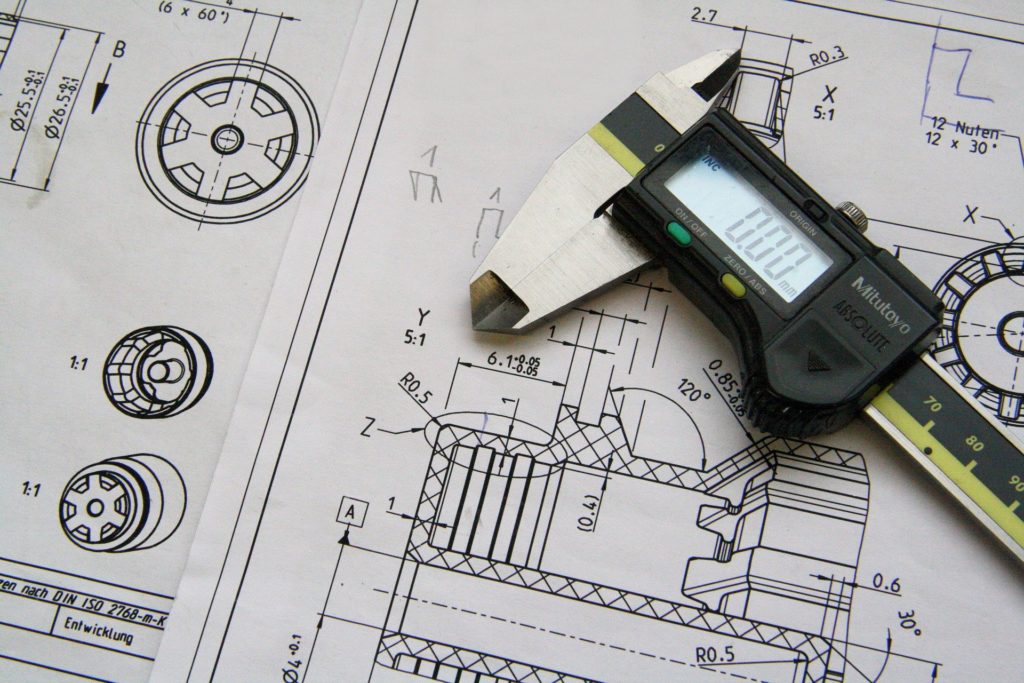 use case dependend
modular soft- and hardware
object detection
server-client-architecture
Why Choose Our Firm
Because, the limits of science are the limits of our world.
Our Style
Experienced Developers
with software development experience
Review Your Case
from every view and choose a
Best Case Strategy
for YOU